Chrome Memory Hog
One of our clients was commenting on how slow Chrome was running on their PC.
Upon further investigating, we found that Chrome was consuming nearly 3 GB of memory (using task manager).
The task manager also showed that after the user closed their Chrome browser, there were still instances of Chrome executing in the background.
We performed a quick google search and found this awesome tip, which we are sharing with all our clients. (Credit goes to http://www.omgchrome.com)
HOW TO STOP CHROME RUNNING IN THE BACKGROUND
On Windows or Linux click on the Chrome icon in the task bar/system tray, find the 'Let Chrome run…' option and click/tap it to disable/toggle the checkmark off.
It's that simple.
The behaviour can also be changed through the browser's main settings page:
Click on the Chrome menu (or press Alt+E)
Select Settings
Click on the link titled 'Show advanced settings'
Under the section headed 'System' untick the box next to "Continue running background apps when Google Chrome is closed"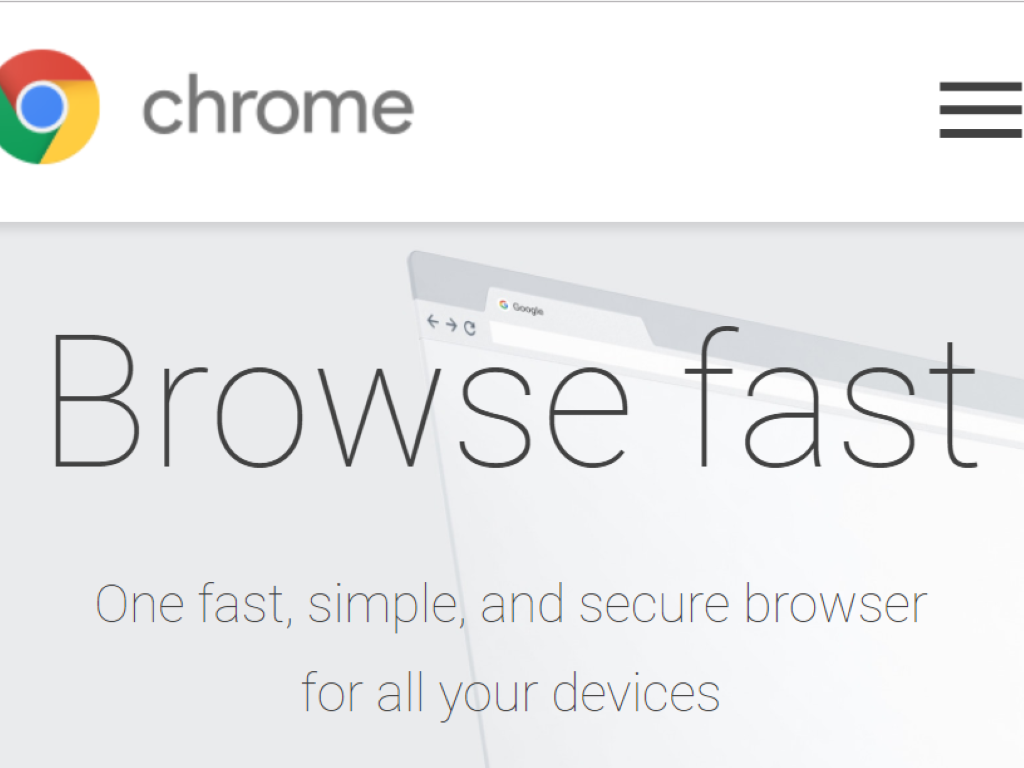 tags: