Tip: Capture Windows Screen
We have just discovered a new way to capture the windows screen.
There is a tool called "snipping tool" which allows you to do a free-form screen capture, a rectangular screen capture, a window capture and a full-screen screen capture.
We have found this tool to be very convenient, as it allows you to edit the image straight after capture.
Go check it out.
In windows 10, search for the tool by typing "snipping tool".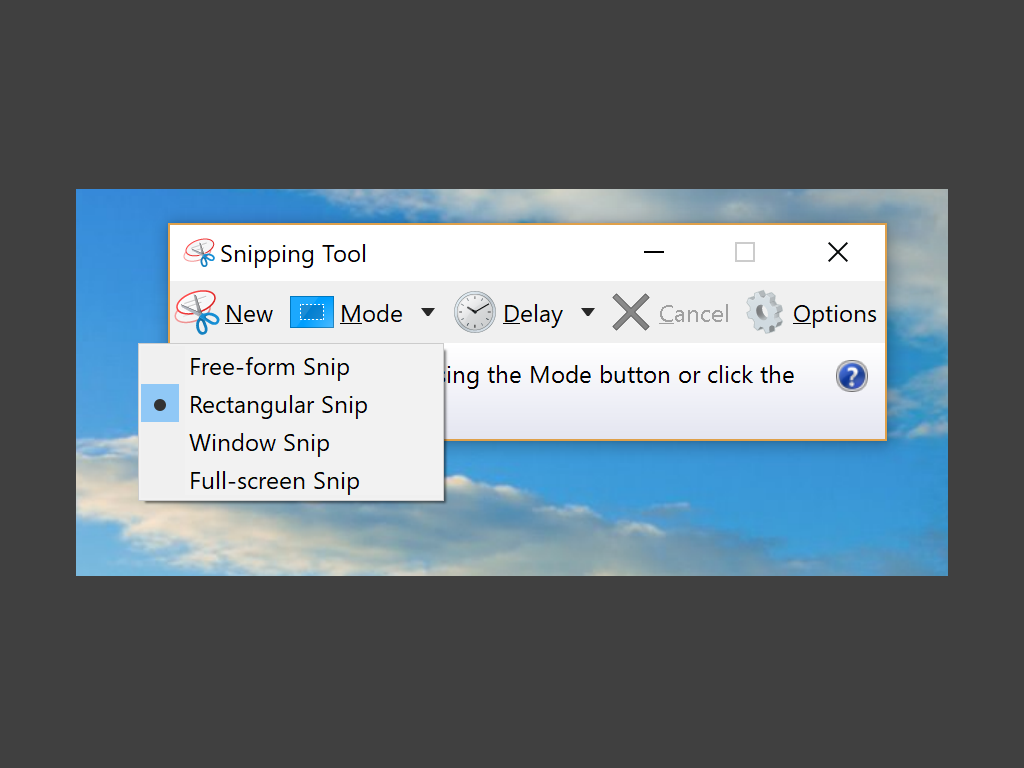 tags: